why buy organic? 5 answers to the eco-label
Organic food is becoming more and more popular: sales have doubled in the last 10 years, reaching almost 12 billion euros in 2019. Most people buy organic primarily to support species-appropriate animal husbandry and to promote regional products. Health reasons also often play a role. Can organic farming actually keep these promises? Find out here what the seal stands for and why organic products are really better.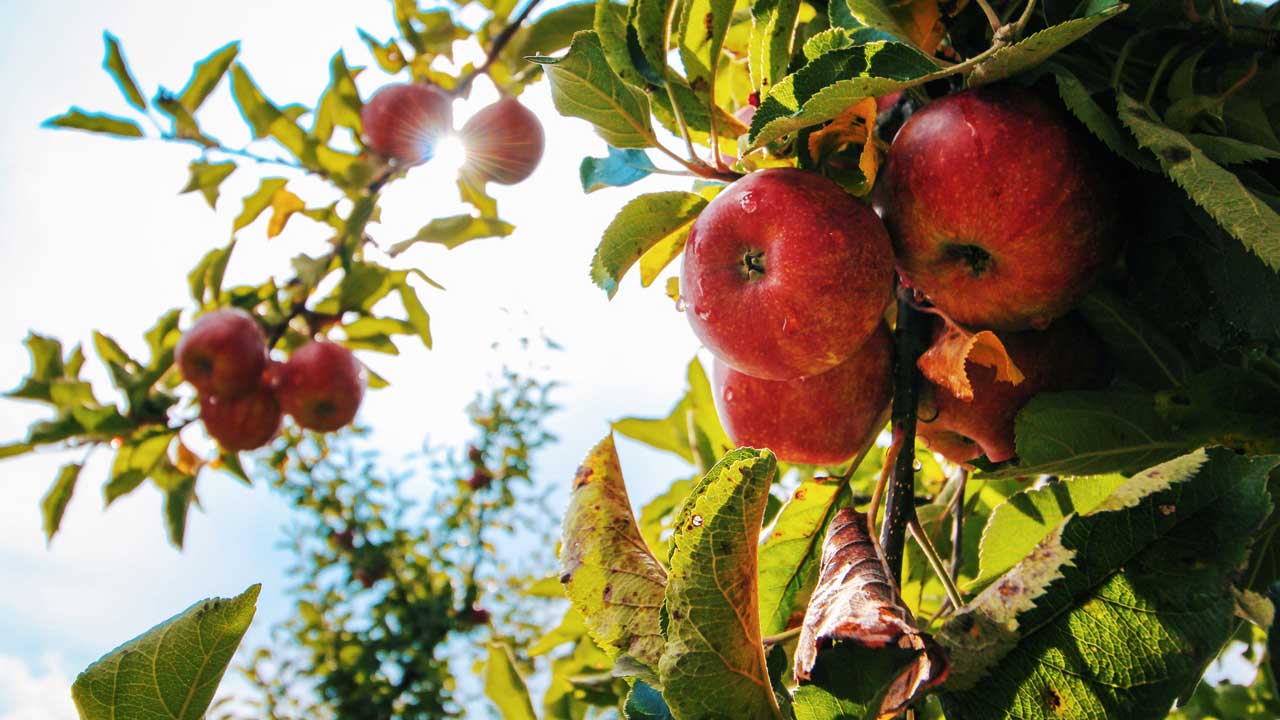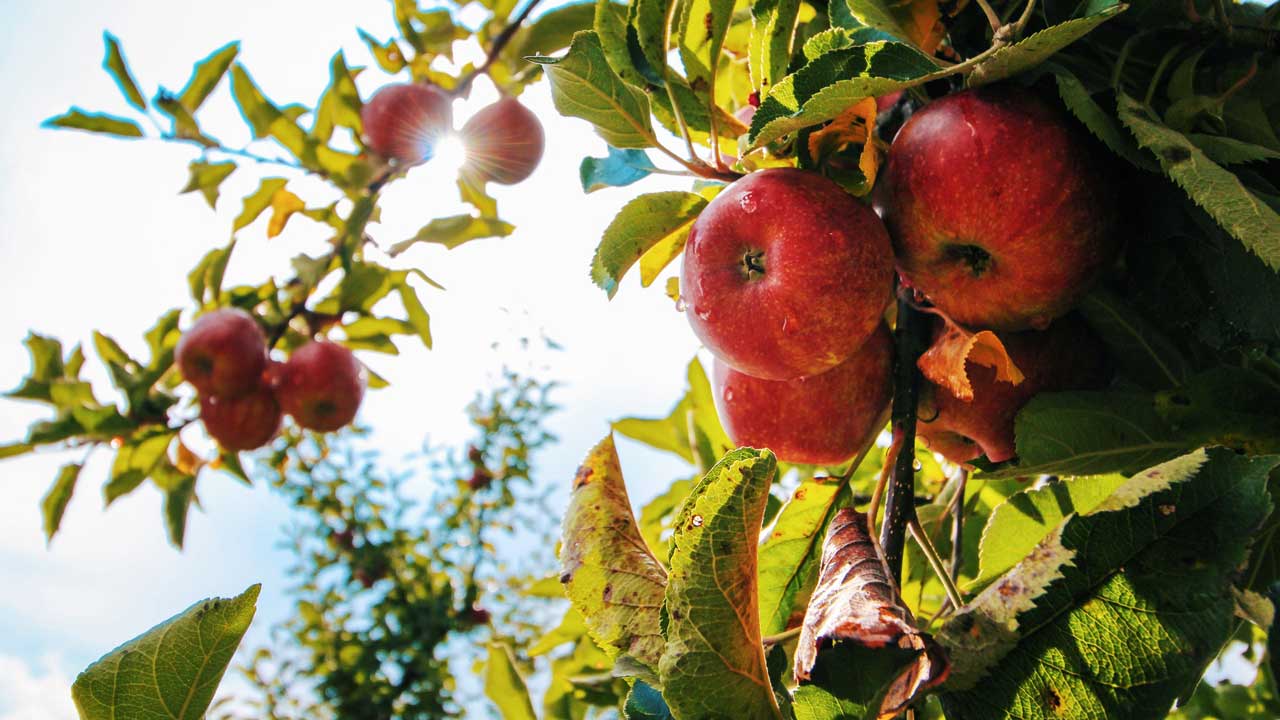 What exactly is "organic"?
The EU has defined the term "organic" or "ecological" as follows: These foods are:
organically grown (that means: as environmentally friendly and species-appropriate as possible)
not genetically modified
not treated with synthetic chemical pesticides
The term is therefore protected and may only be used if all requirements are met. Consequently, even cheap organic food from discounters complies with the guidelines. 
In addition to the EU organic seal, there are other seals, such as Demeter, Bioland or Naturland. The criteria for these certificates are even stricter, so the products usually cost more.
By the way: The terms "from controlled cultivation" and "from integrated cultivation" are not protected. Products that are advertised in this way come from conventional agriculture and unfortunately have nothing to do with organic.
What exactly is organic farming?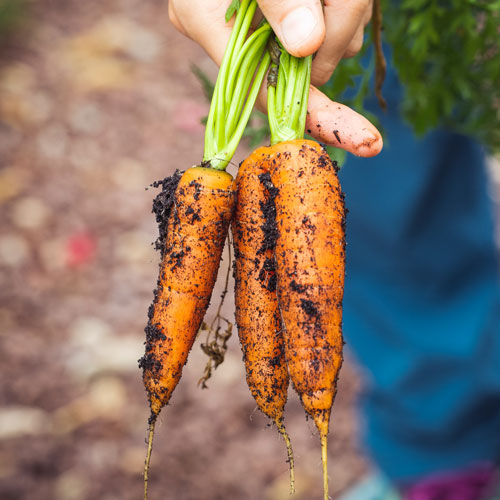 Organic farming uses closed cycles as much as possible to conserve resources and avoid waste. For example, manure or compost is used to increase soil quality while reducing the use of additional fertilizer. Animal feed is also grown in-house.  
Basically, one could say that organic farming works with nature and not against it. The soil quality should be permanently preserved so that a harvest remains possible in the years and decades to come (which corresponds exactly to the definition of ecological sustainability ).
To achieve this, different crop rotations are used, for example, so that the soils are not overly depleted. Soil cover naturally reduces the occurrence of weeds, and diseases should be prevented as far as possible: For example, by choosing the right varieties, the correct location and helpful neighbouring plants.
There are also specifications with regard to animal husbandry: A maximum number of animals per area is prescribed, which should be kept as species-appropriate as possible - i.e. with contact to conspecifics, daylight and exercise.
Why is organic more expensive?
Sustainable agriculture produces less yield, while at the same time the input is higher - the food must therefore be sold more expensively. In order to be competitive at all, organic farming is heavily subsidised: on average, EU subsidies account for about 40 percent of the farms' income.
Nevertheless, it is costly and risky for many producers to convert to organic production. Currently, there are not enough organic farms in Germany to meet the high demand: So we import a lot of organic food from abroad.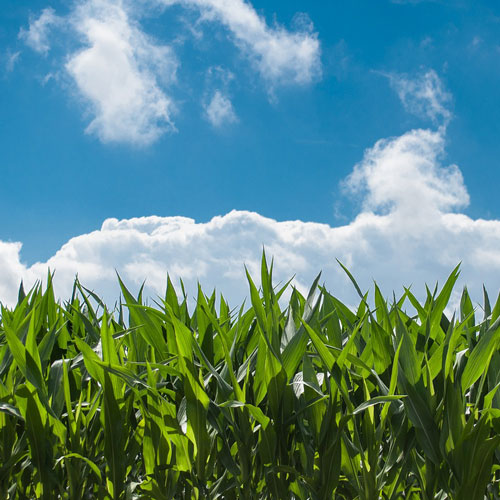 More organic farms in Germany would therefore not only ensure that soil quality is maintained in this country, but also additionally reduce transport distances.
This is also the view of the federal government: within the framework of the "sustainability strategy", the ecologically used area is to increase from 10 to 20% in the next ten years. A number of measures have already been initiated to achieve this.
Is organic healthier?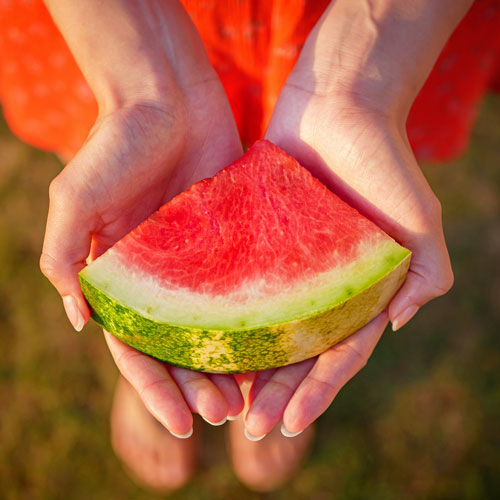 No, actually not.
Organic food does have less pesticide residue than conventional food - but even conventional food has so little of it that it probably does not have a negative impact on health. 
Some studies suggest that organic food contains more nutrients - but numerous other studies refute this. Basically, therefore, it can be assumed that eating conventional food does not have any direct health disadvantages.
Why should I still buy organic?
Because you benefit indirectly: only organic farming keeps soils and water intact. 
Conventional farming uses mineral and chemical fertilisers, monocultures and pesticides. This has serious impacts on people and the environment. Organic farms, on the other hand, have many advantages:
Better for biodiversity.
According to a study, 35% more field birds, 23% more flower-pollinating insects and as many as 86% more plants live in organically farmed fields. The seriousness of the negative impacts of conventional agriculture on wild bees, for example, has become clear in recent years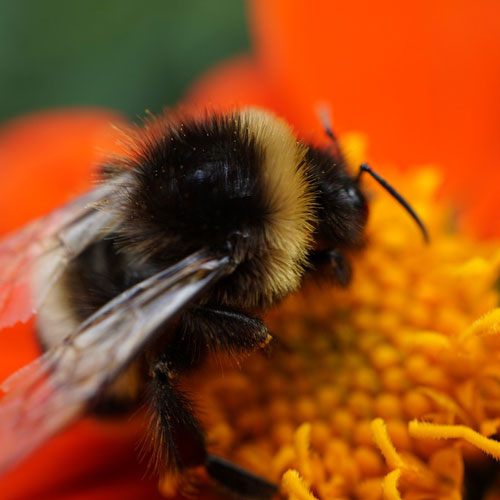 Better for the climate.
Conventional agriculture contributes to climate change in several ways: Mineral fertiliser causes nitrous oxide emissions that are around 300 times more harmful to the climate than CO2.
Organic farming, on the other hand, does not use mineral fertilisers; and even the cows emit less methane because they are fed more digestible green fodder. At the same time, organically farmed soils can bind up to 10 percent more CO2, so that the climate-friendly effect is enhanced even more.
(A little) better for the animals.
An organic pig has at least 1.3 sqm of stable space and 1 sqm of outdoor space at its disposal. That is extremely little - but still better than the 0.75 sqm in the barn that conventionally kept animals get; outdoor exercise is not provided at all. Cruel practices such as tail docking - the cutting off of curly tails without anaesthesia - is also standard practice on conventional farms; on organic farms this requires an exemption.
CONCLUSION
The hope that the organic label would support more species-appropriate animal husbandry is only fulfilled to a very limited extent. According to the current state of affairs, there are also no health benefits. Nevertheless, buying organic food makes a lot of sense, because it benefits us and our children in other ways: good soil - the basis for all food cultivation - is preserved, and the burden on the climate is significantly lower.