5 tips for sustainable coffee consumption
8 hours in the office without coffee? Hardly imaginable for many. The hot drink tastes good, wakes you up and is even said to have health benefits. However, if you don't want your own consumption to be at the expense of your fellow human beings and the environment, you should take the following five tips to heart.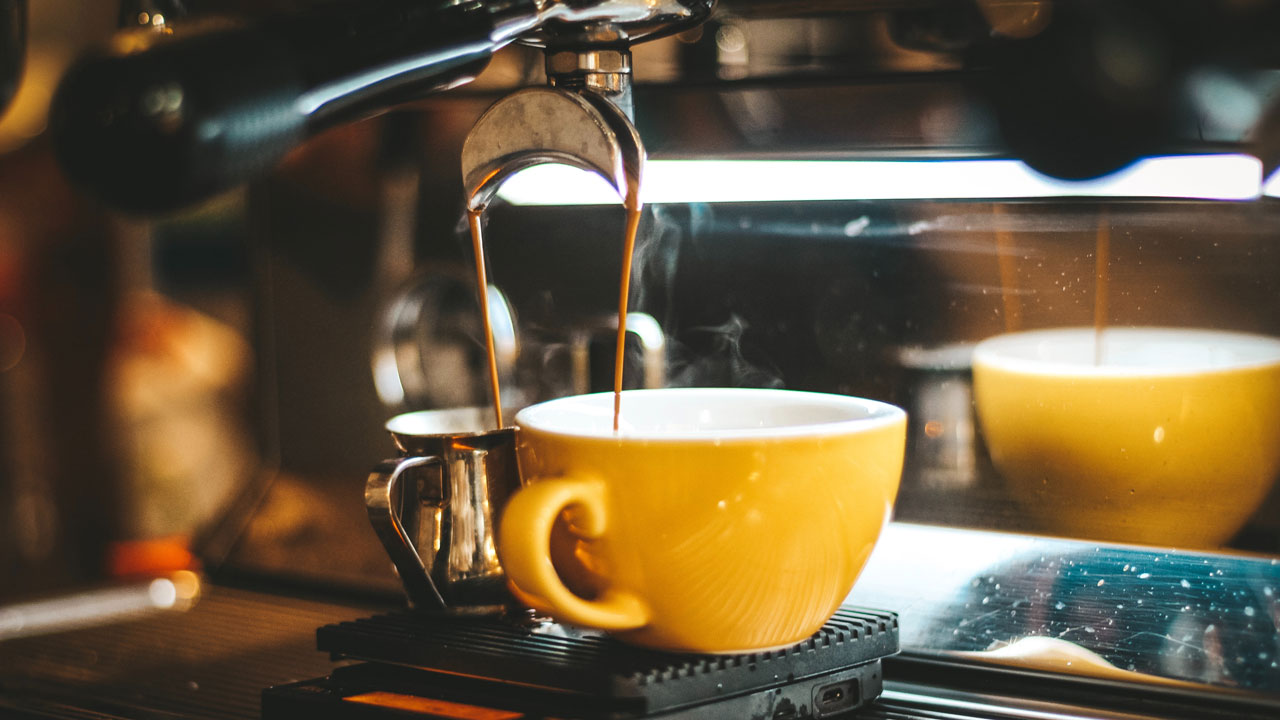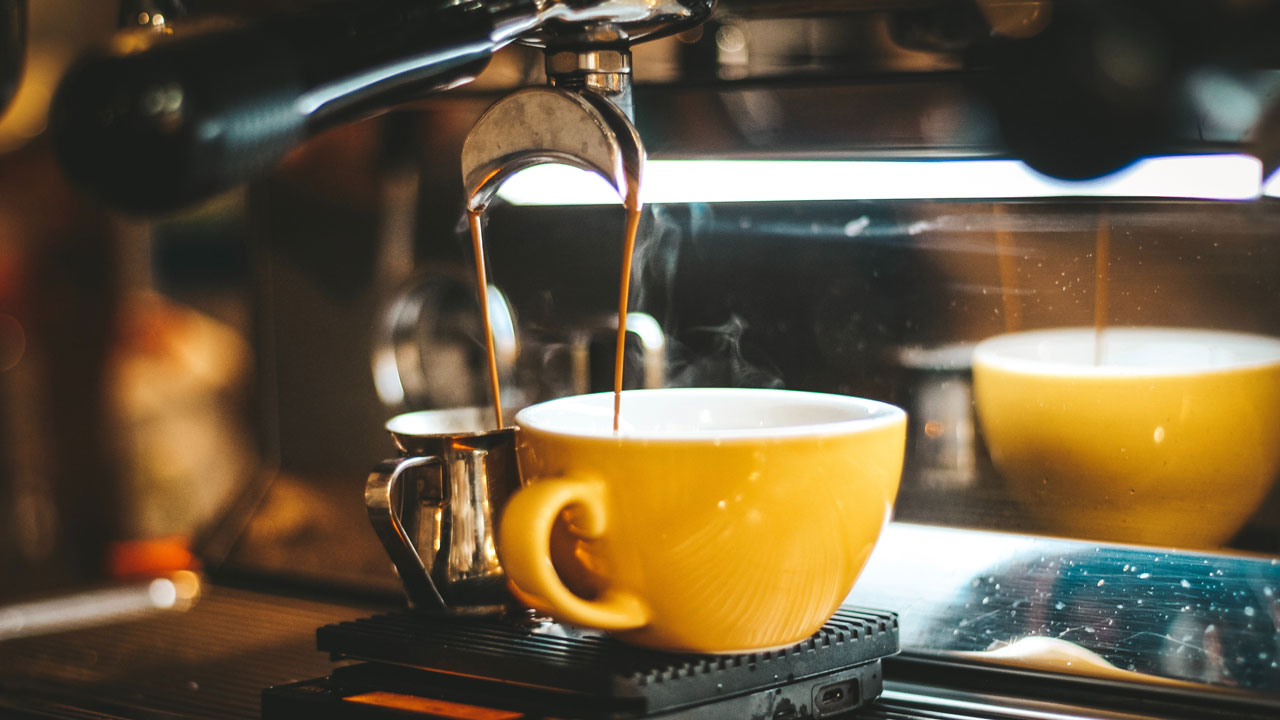 What could be problematic about coffee?
First and foremost: The working conditions of the smallholders, who - despite growing demand - have been receiving less money for their harvest for years. The majority of families who earn their living from coffee cultivation live below the poverty line. How can this be? You can read more about this in the article Black coffee with a green conscience.
But the way we drink coffee, where and how we drink it, can also have an impact on the environment: Coffee to go? Coffee capsules? Neither has a good reputation, and for good reason. Find out what alternatives there are here:
1. look for the right seals
There are now many seals that aim to achieve better working conditions - but some of them come from the companies themselves and have little or no effect.
#In contrast, the Fairtrade seal, which guarantees a minimum price for small farmers, is credible. This not only creates income, but also planning security. In addition, Fairtrade promotes the switch to organic farming - very many Fairtrade coffees are also certified organic.
You can find out more about the Fairtrade seal at How fair is Fairtrade?
Even better than shopping in the supermarket, even with the Fairtrade label, is shopping in the world shop. The share that reaches the farmers is even higher and is accompanied by further supportive measures and long trading relationships.
The organic label, on the other hand, unfortunately says nothing about the working conditions of small farmers. While it is certainly a step in the right direction, it is not enough, especially in the case of coffee.
2. fair trade: also on the road!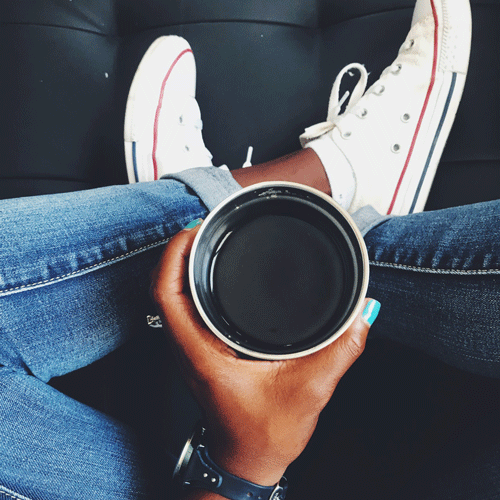 We drink our coffee not only at home, but also in the office, in cafés and restaurants. Consequently, we should also look for the Fairtrade seal there.
Inthe workplace, spontaneous implementation may be difficult - but many bosses are open to suggestions for improvement from staff and may be persuaded to buy fair trade coffee. 
More and more cafés and restaurants are also offering fair trade coffee. Where this is possible in your city can usually be found out with a short internet search. It is usually worth discovering these places.
3. perceive alternatives: Fancy tea or lupins?
A complete renunciation of coffee does not help the coffee-growing countries - they need the income.
From an ecological point of view, however, it can make sense to reduce consumption and try out local alternatives.
This is because the cultivation of coffee entails several ecological difficulties: it is almost always grown on cleared forest areas, the beans first have to be shipped to Germany from Brazil and other countries along the equator, and they require a lot of water in the production process: around 140 litres of water are used to make one cup of coffee. This is particularly serious when there is a water shortage in the country of production. (You can read more about virtual water in the blog article: Virtual water: our invisible consumption). 
Those who want to reduce their own consumption can switch to alternatives. One regional option is lupin coffee. Companies such as Wolfsbohne come from Germany, process locally grown legumes and often support certified organic farms. In terms of taste, the difference to "real" coffee is now surprisingly small.
4. do without coffee capsules
Only a small proportion of coffee is sold in this country in the form of capsules - and yet they add up to around 3.5 million a year! Coffee capsules are mostly made of aluminium; the biggest problem is the energy-intensive production process.
Some brands have now switched to biodegradable capsules. However, their decomposition process usually takes quite a long time, so they do not belong in the organic waste bin, but in the residual waste. There they are incinerated and the raw materials are lost.
Those who cannot do without capsules should therefore ask the manufacturer as well as the waste management company of the district where and how the disposal is done properly. Alternatively, reusable capsules can also be an option.
However, the most sustainable option is to do without coffee capsules altogether - this saves resources, energy for production and disposal.
5. do without to-go cups
Since July 2021, disposable containers made of plastic (among other materials) have been banned anyway. Paper cups without plastic coating are still allowed - that's better, but not yet the goal. We Germans throw around 2.8 billion disposable cups in the rubbish every year, after only a few minutes of use.
What could alternatives look like?
- Brew your own coffee and take it with you in a thermo mug
- use the Germany-wide "Recup" deposit system or a local alternative (e.g. the FreiburgCup)
- enjoy your coffee in the café itself rather than "to go". 
CONCLUSION
Black coffee with a green conscience
Coffee is an indispensable part of our everyday lives. Those who value sustainability - both ecologically and socially - should therefore opt for fair-trade coffee at home and on the road, and avoid capsules or reusable cups. Alternatives such as tea or lupine coffee can also be an option for frequent drinkers.