sustainable heating & saving CO2
One of the biggest energy guzzlers in Germany is heating: every fourth household heats with petroleum and therefore causes around 318 grams of CO2 per kilowatt hour. For a living space of 120 square metres, this results in about 4.7 tonnes of CO2 per year! Natural gas (used in about half of all existing buildings) is a little better off, but still has a massive impact of about 3.7 tonnes. How can we reduce our energy consumption?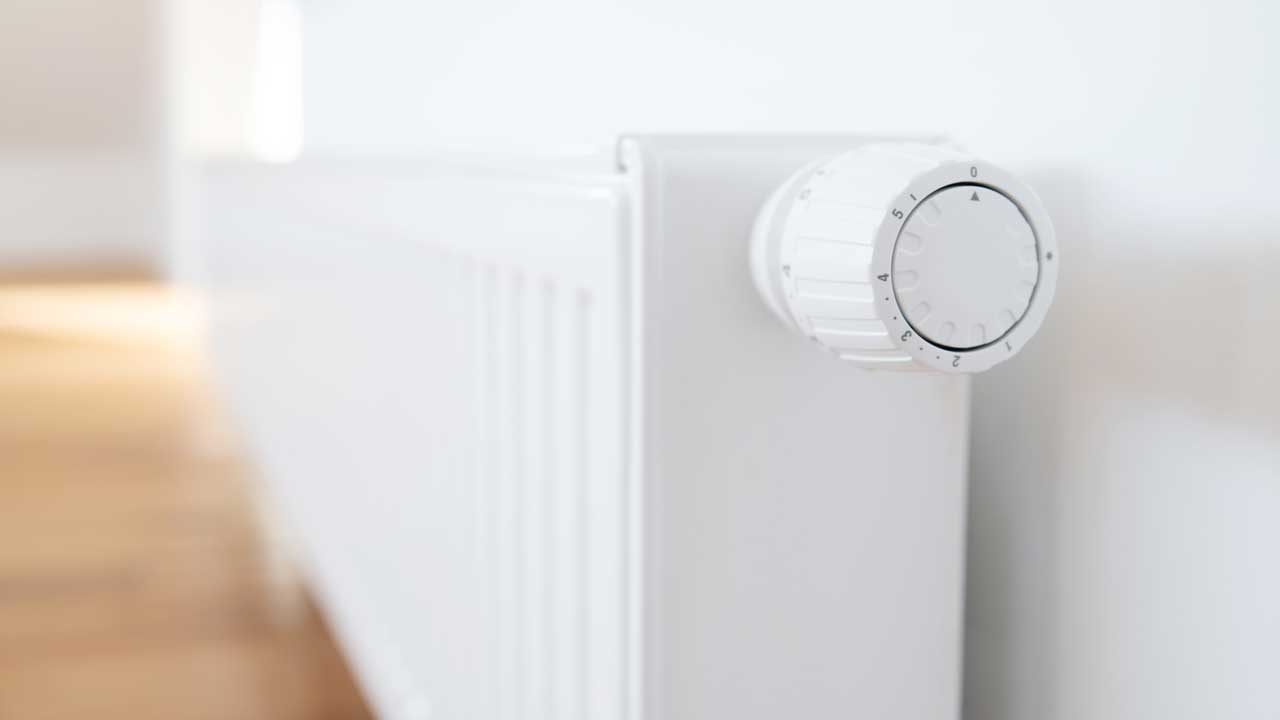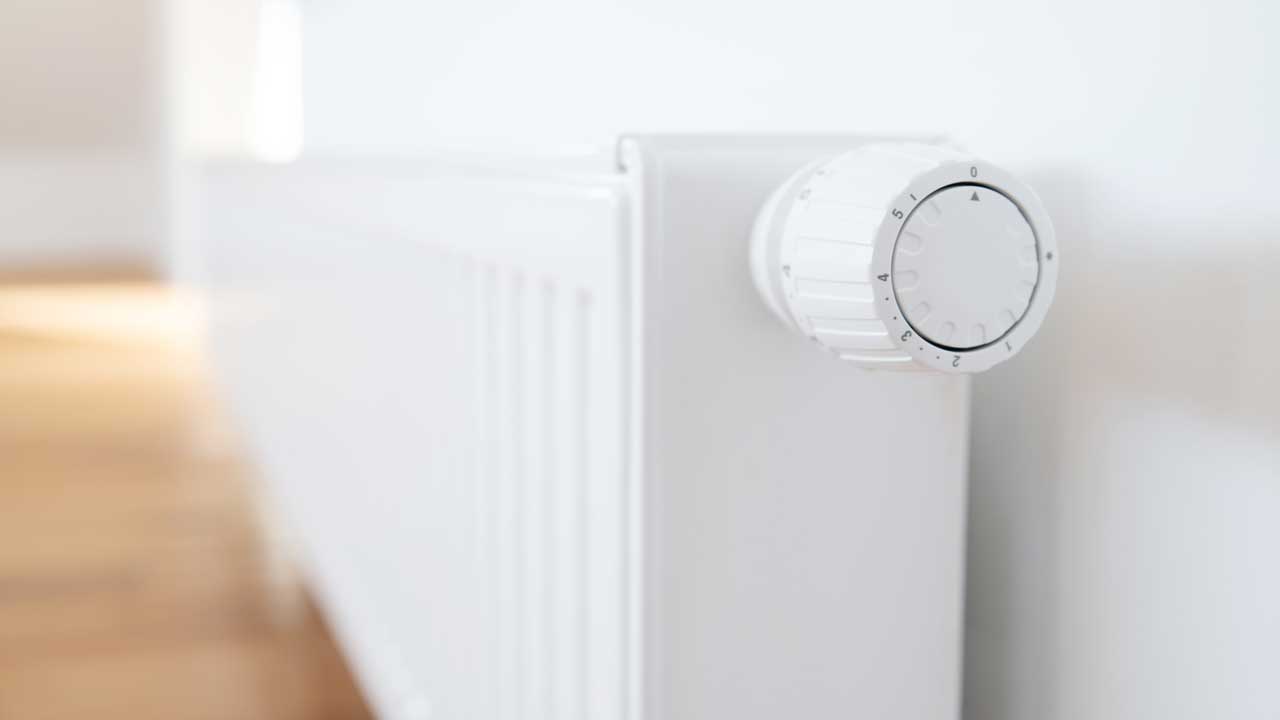 Currently, every German produces about 11.6 tonnes of CO2 per year. About 15 per cent of this is due to heating alone. If you want to protect the climate, you have an important lever here.
What are the possibilities to save CO2 and heating costs?
House or flat owners, of course, have more options in principle: Instead of oil or gas heating, it is worth switching to sustainable alternatives. Solar thermal or heat pumps, for example, use renewable energies, pellet heating systems can recycle wood waste products.
If the appropriate heating system is available, I can also switch to biogas as a tenant.
It is important to take a close look: There are many providers whose tariffs only offer admixtures or who only offset their natural gas product through reforestation projects.
Others use plants that are specially cultivated in monocultures to produce the biogas - this is not really sustainable energy production either, because it requires a high use of fertilisers and pesticides; in addition, the areas are in competition with the cultivation of food.
Especially in older existing buildings - and after all, almost 75% of all residential buildings were built before 1978 - it makes sense to invest in good insulation. Renewing the façade, windows or roof may not be cheap, but it can pay for itself quite quickly.
The 7 best tips & tricks to save heating energy
Regardless of whether you are renting a flat or owning your own home: a lot of heating energy can be saved by using small tricks.
Tip 1: The right room temperature depending on the room
Living rooms and children's rooms should be set to about 21 degrees. On classic heating thermostats, this corresponds roughly to setting 3. In the kitchen and bedroom, 18 degrees is usually quite sufficient, and even the hallway does not need to be fully heated. To ensure that this setting is actually maintained, it makes sense to tend to keep the doors closed.
However, a room temperature of at least 15 degrees is mandatory to prevent the walls from cooling down: Reheating would cost too much energy anyway, and the risk of mould growth also increases.
Tip 2: Electronic heating thermostats
If you replace your classic thermostat with a programmable one, you can programme the heating power individually. This way, the temperature can be automatically lowered at night or during working hours and raised again in time before getting up or going home.
A programmable thermostat is already available for little money; the more expensive devices can still be worth the purchase because they have more options for special settings and can thus be better adapted to individual needs.
If you are a tenant, you are also allowed to exchange them. Here it is only important to keep the originals and reattach them when you move out.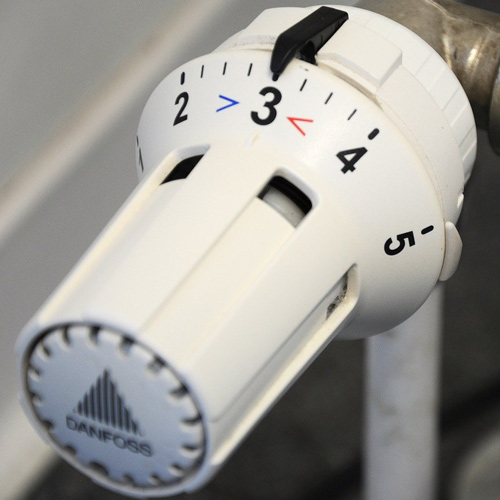 Tip 3: Do not block radiators
To ensure that the heat is evenly distributed in the room, it is important not to block radiators. Sofas in particular are often placed in front of them; it is important to keep a distance of 30 cm.
If the radiator is installed under a window, make sure that curtains and drapes end above the radiator. 
Tip 4: Vent regularly
If the radiator gurgles, it must be vented. This is because the existing air makes the system inefficient and causes up to 20 euros in additional heating costs per year.
Tip 5: Close roller shutters
Roller shutters are an additional insulation for the windows that actually make a big difference - the worse glazed the windows, the greater the saving, of course.
Tip 6: Insulate windows & doors
But not only the window glazing plays a role: the window frame itself is often not well insulated. Insulating or sealing tapes are cheap to buy and easy to apply. The situation is similar with doors: the house or patio door can be insulated much better with foam or brush seals at the bottom.
Tip 7: Insulate heating pipes
If your heating pipes run through unheated basement rooms, it often helps to insulate them (better). This can be done quickly and easily with specially designed pipe insulation.
CONCLUSION
Reducing heating costs is not difficult: even small tricks can add up to a few hundred euros a year - so the right handling and insulation is worth it for your wallet and the environment.
Investing in green gas is possible for both tenants and owners and significantly reduces their own ecological footprint.