about us
We are a small family start-up: Nanine, husband Florian and brother Sascha.
Who is behind bewusstgruen.de?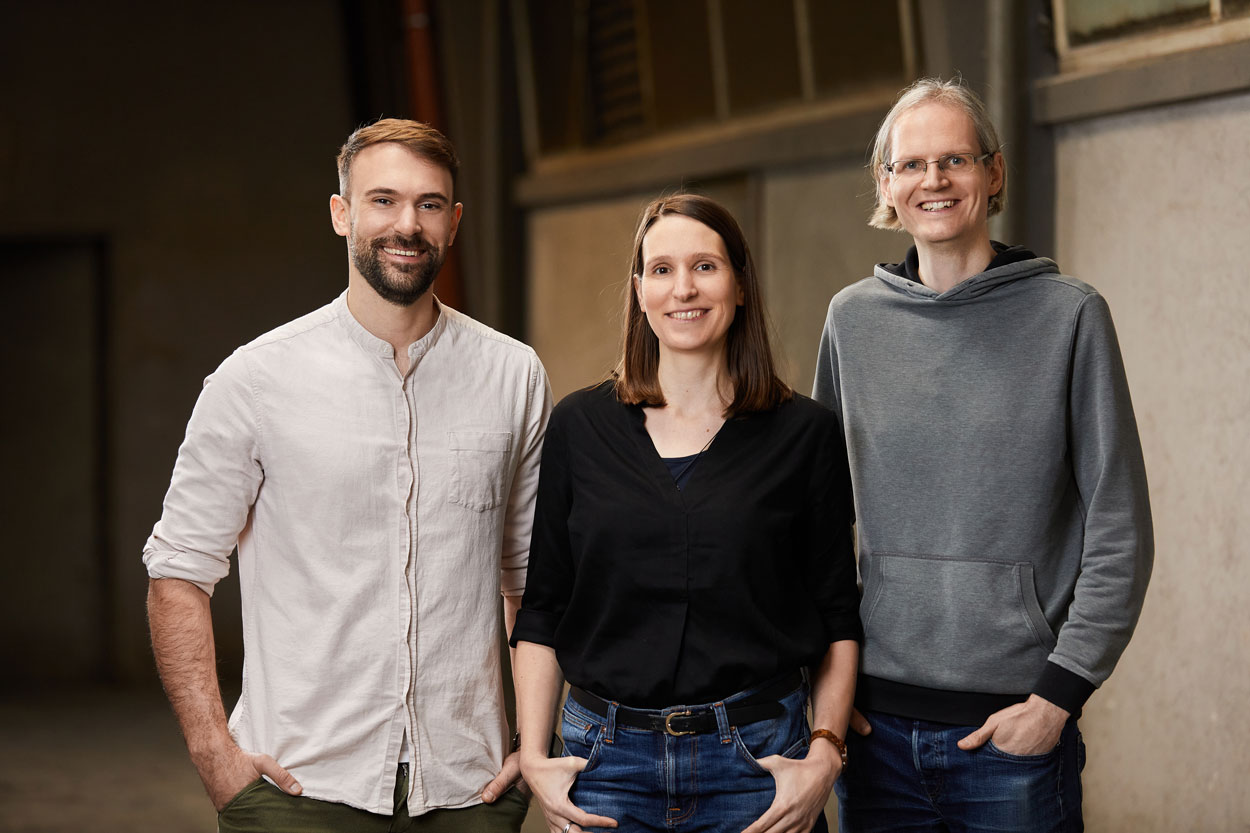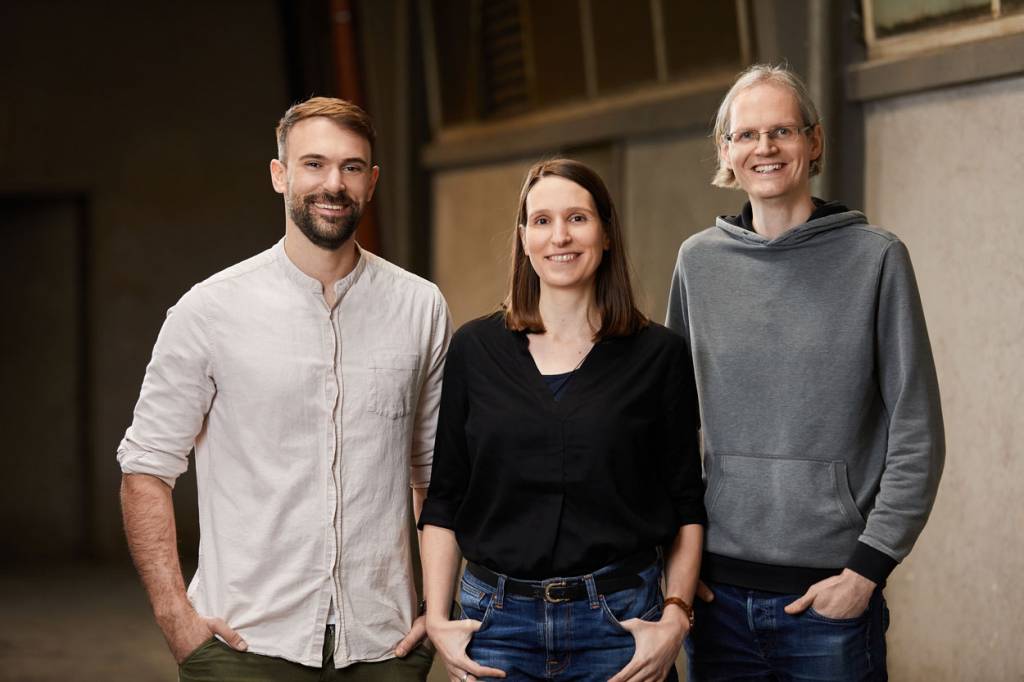 The idea of BewusstGrün.de
A fair treatment of other people - even if they live on the other side of the planet. A lifestyle that does not overburden our planet and preserves its natural resources. Actually, living sustainably should be a matter of course.
In fact, it is really difficult, because our system works differently. We grow up in a normality in which disposable products are part of everyday life, the supermarket always has fresh fruit from all parts of the world and our clothes are only designed for one season. And all this is available for just a few euros.
If you want to live more sustainably, you have to question what the advertising promises; you have to change habits and in many cases first learn where the problems lie and how one is connected to the other. Sounds exhausting? Yes, sometimes it is.
Sustainability is a process.
What can a sustainable world look like? Climate-neutral, just, resource-conserving? We will probably never get to the point where we live completely sustainably - but we can move in the right direction. And we have to: because climate change is real. It has long since begun, and even if its consequences for us cannot yet be precisely assessed and we can only calculate probabilities, we know with certainty that it will drastically change our world.
Sustainability is also a long journey on a personal level: none of us can do everything differently, "right", from one day to the next. In fact, it is often very difficult to say what exactly is "right". Living more sustainably also means weighing things up: Regional or organic? Plastic-free or seasonal? And how does it all fit in with my health, my wallet, my well-being? Each of us has different resources and ideas, and none of us is perfect. 
What really brings something?
But: Just because it's complex, that's no reason to give up before you start! BewusstGrün takes you on the path to more sustainability in your life. This is not about detail-obsessed discussions in which minimal effects are weighed against each other. BewusstGrün gives you an overview of what things actually have a big impact and how you can change them. Switching to green electricity or a sustainable bank, for example, only costs you a little time, but has a big effect in the long run. Forgoing a flight has a much bigger impact than trying to motivate yourself to take the stairs instead of the lift every day. And if you eat a purely plant-based diet, you don't have to feel guilty about being an avocado.
Our products
It all started with cloth napkins: We wanted to avoid waste and looked around for cloth napkins - without plastic content, GOTS certified. And of course they had to be a bit attractive and affordable.
Since our search was unsuccessful, we thought in the summer of 2020: we'll put some on the market ourselves! We were able to start in November 2020 and have been steadily expanding our range ever since - with washable and plastic-free cloth pads, cork coasters for glasses and pots, vegan felt coasters made from recycled PET bottles. You can find our entire range on our shop page.
The team introduces itself:
Nanine
Tasks: Everything there is to write about (blog, Instagram, ...), new product ideas, one half of the everyday chaos.
Sustainability is a big topic - these are my current focuses: Vegan nutrition with baby + toddler, teaching children about sustainability, reducing plastics
That's me: The topic of sustainability was important and present for me from an early age. As a child, I founded an animal protection club and collected signatures against factory farming. Around 20 years ago - at the age of 11 - I became a vegetarian, and since 2010 I have been living vegan.
I studied sociology and political science and dedicated my final thesis to the topic of "strategic consumption" from a sociological perspective. Professionally and voluntarily, the topic of sustainability has never left me.
In 2020, the blog BewusstGrün was born, and shortly afterwards our first products were added. I am very happy that I was able to turn my heart's desire into my profession - and that I can combine family time and work well.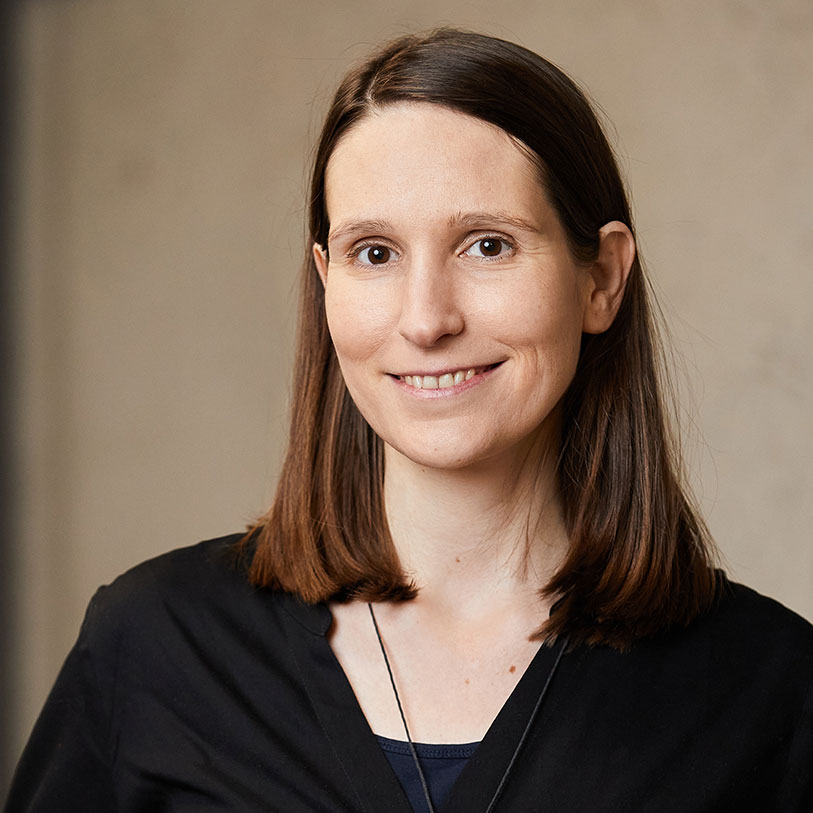 Florian
Tasks: Everything to do with numbers (controlling, taxes, ...), managing sales platforms, the other half of the everyday chaos.
Sustainability is a big topic - these are my current focal points: Sustainable electronics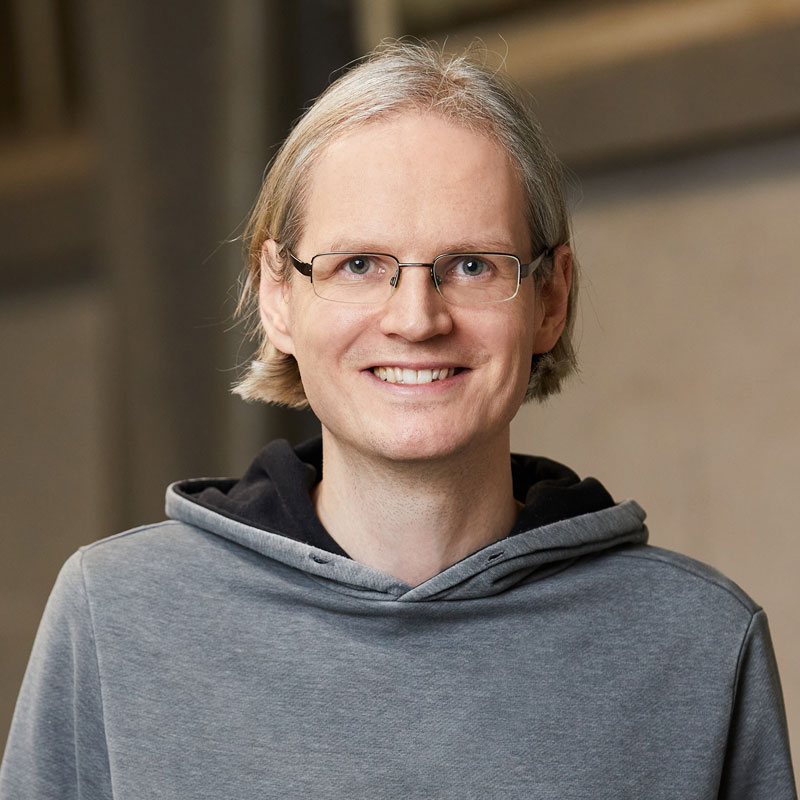 That's me: Privately, I have been implementing a sustainable lifestyle as far as possible for over 10 years. Even as a student, I bought fair clothing, became a vegetarian and then a vegan, bought green electricity and supported other sustainable and social initiatives.
Professionally, I grew into the topic of e-commerce and marketplaces and worked for various companies. My experience there was that business is what counts first and foremost and sustainability only plays a secondary role, if at all.
With BewusstGrün, I finally want to reconcile sustainability and e-commerce and inspire as many people as possible about a fairer, more sustainable lifestyle.
Sascha
Tasks: Everything that has to do with online marketing (SEO, SEA, web tracking, CRO, web design, ...).
Sustainability is a big topic - these are currently my main focuses: Sustainable nutrition & fitness
That's me: Sustainability and a healthy diet have played a big role in my life since I was a child. Almost my entire family eats a vegan diet or at least a very healthy and balanced one. I myself live as a part-time vegan/vegetarian and have greatly reduced my meat consumption in recent years. I pay attention to a balanced, healthy diet and try to buy seasonal and regional food.
Professionally, I have been working as an online marketer with a focus on e-commerce since my studies in business informatics. In addition to my work at BewusstGrün, I run the online marketing agency with my colleague Marcus Rothermel kivvi.studio (Marcus is also responsible for the new screen design of our website :-)). Throughout my career, I have supported many companies in successfully positioning their brands and products online. It's even nicer now to be able to use my expertise for our joint, young family start-up and to bring fair and sustainable products to the market.