How sustainable is (my) Christmas tree?
No Christmas without a Christmas tree - but is it actually sustainable? For many, it is simply part of the family celebration: Decorating it is a fixed ritual that heralds the reflective season. At the same time, it is a painful sight to see all the trees lying by the roadside three weeks later. This begs the question: How sustainable is it to cut down 30 million trees every year - just for the Christmas season?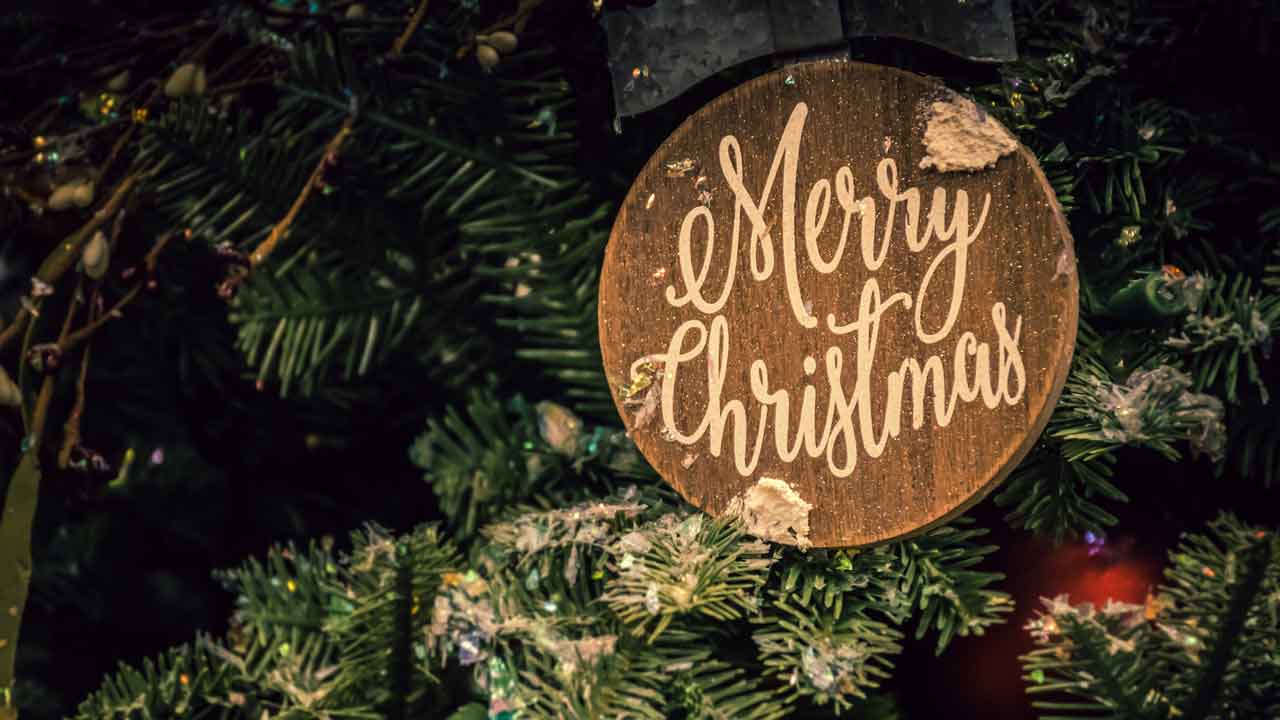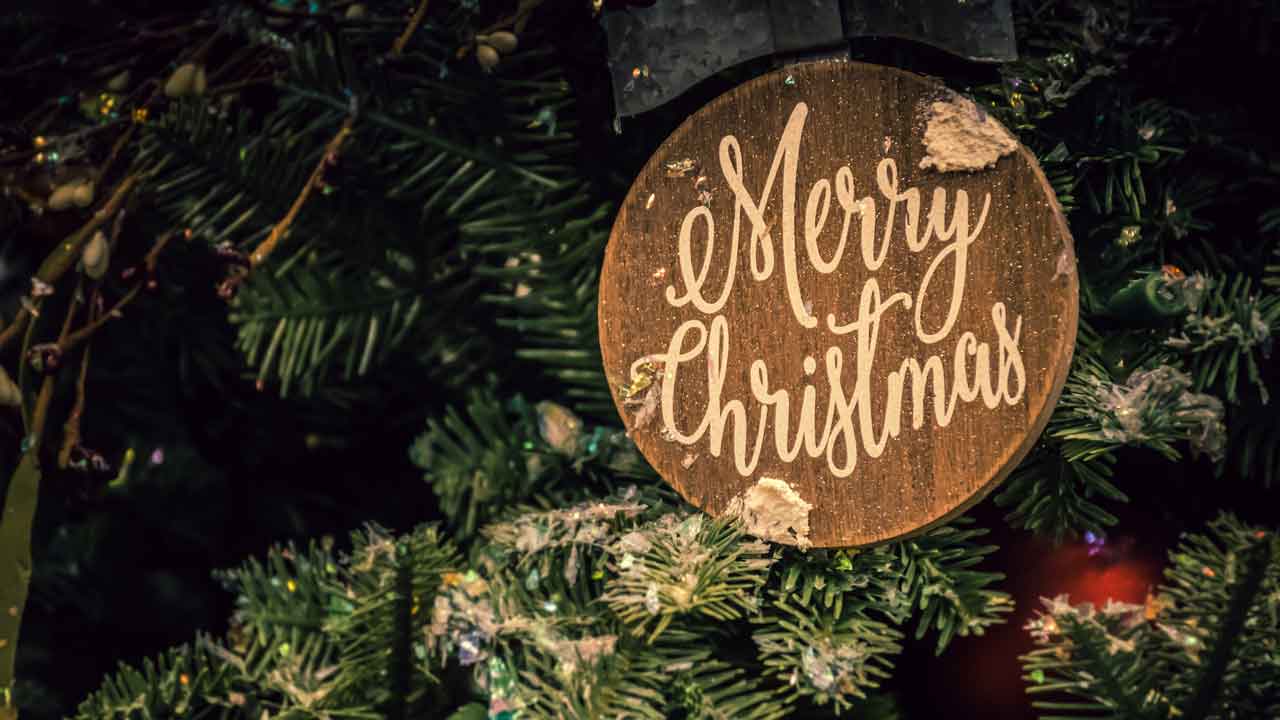 Are Christmas trees problematic at all?
Around 90% of Christmas trees in German households also come from Germany; they are grown especially for Christmas and are actually climate-neutral: because when they are burned, only as much CO2 is released as was previously stored.
However, it is problematic that most trees come from monocultures on which pesticides, herbicides and mineral fertilizers are used. This pollutes the climate and endangers numerous animal and plant species.
What are the alternatives?
Alternative 1: Regional and organic
Increasingly, there are trees that are marked with FSC, Naturland or Bioland seals. In addition, they should come from the region.
Every year, the non-profit organization Robin Wood compiles a list of hundreds of sales outlets throughout Germany. You can find the current list here.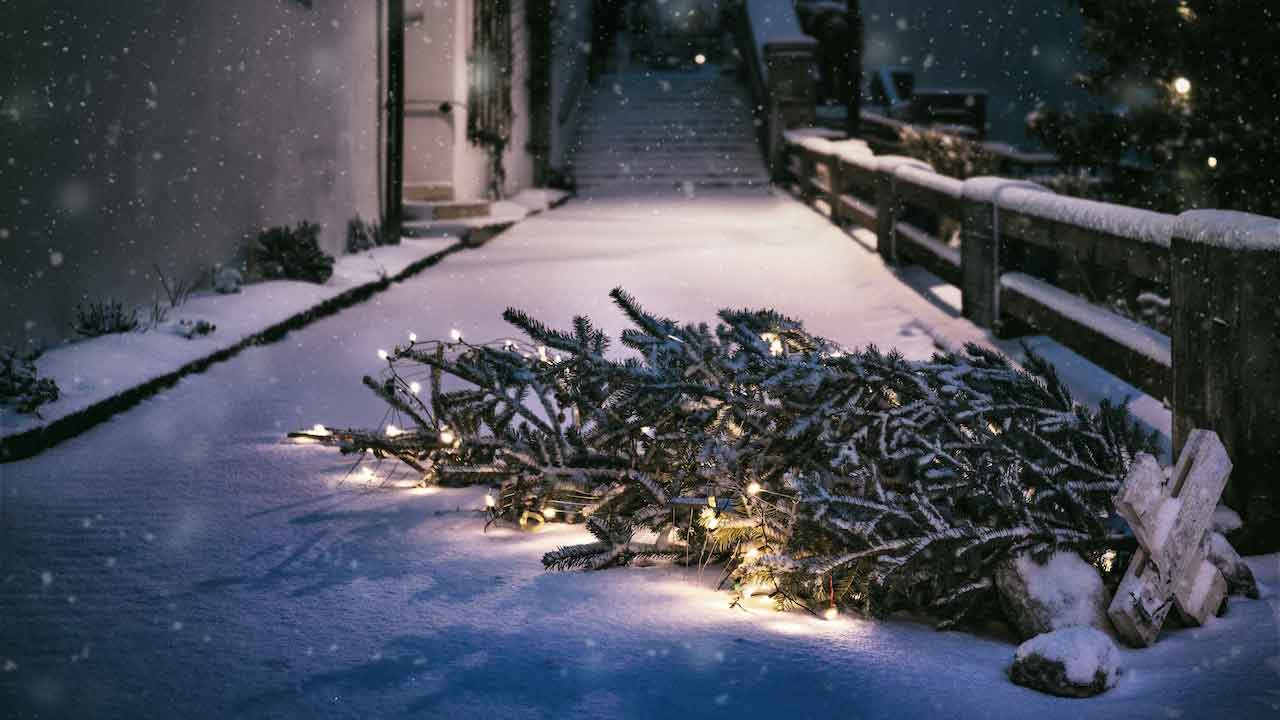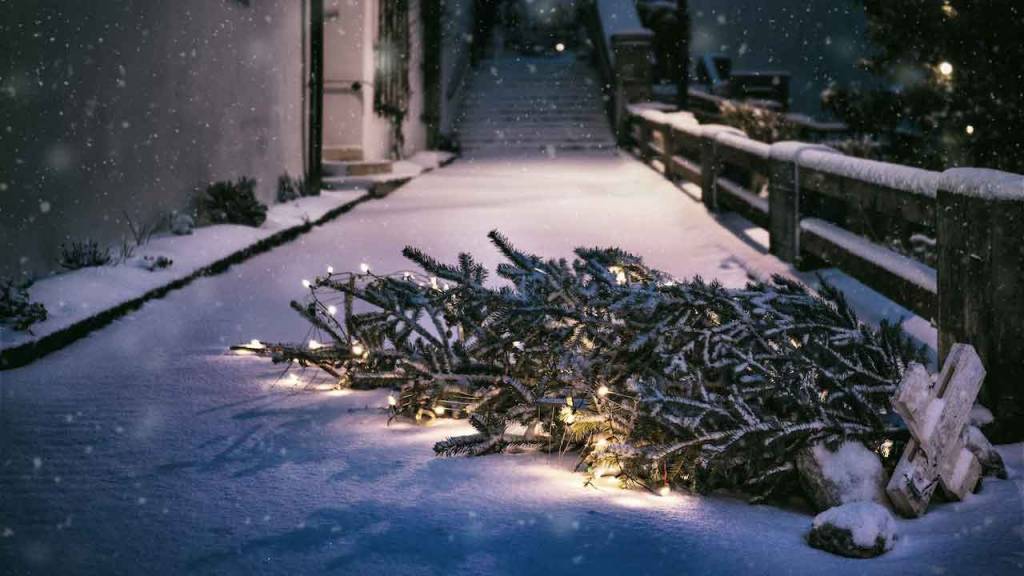 Alternative 2: In the pot
Theoretically, a tree in a pot can be used for several years or planted in the garden in the spring. The idea sounds great, the implementation is not so easy.
In order for the tree to actually survive, you should pay attention to several things:

- Choose the right variety (the popular Nordmann fir, for example, is not suitable for this).

- Make sure that the tree has grown in the pot from the beginning . Trees that are dug out of the ground often have injured roots and therefore much worse chances of survival.

- Accustom it slowly to the room temperature: If possible, place it in the hallway or conservatory for a week before moving it to the warmer living room. After a maximum of 10 days, you should slowly accustom it to the cold again and then bring it outside.
By the way: Even with potted trees it makes sense to pay attention to regionality and organic quality.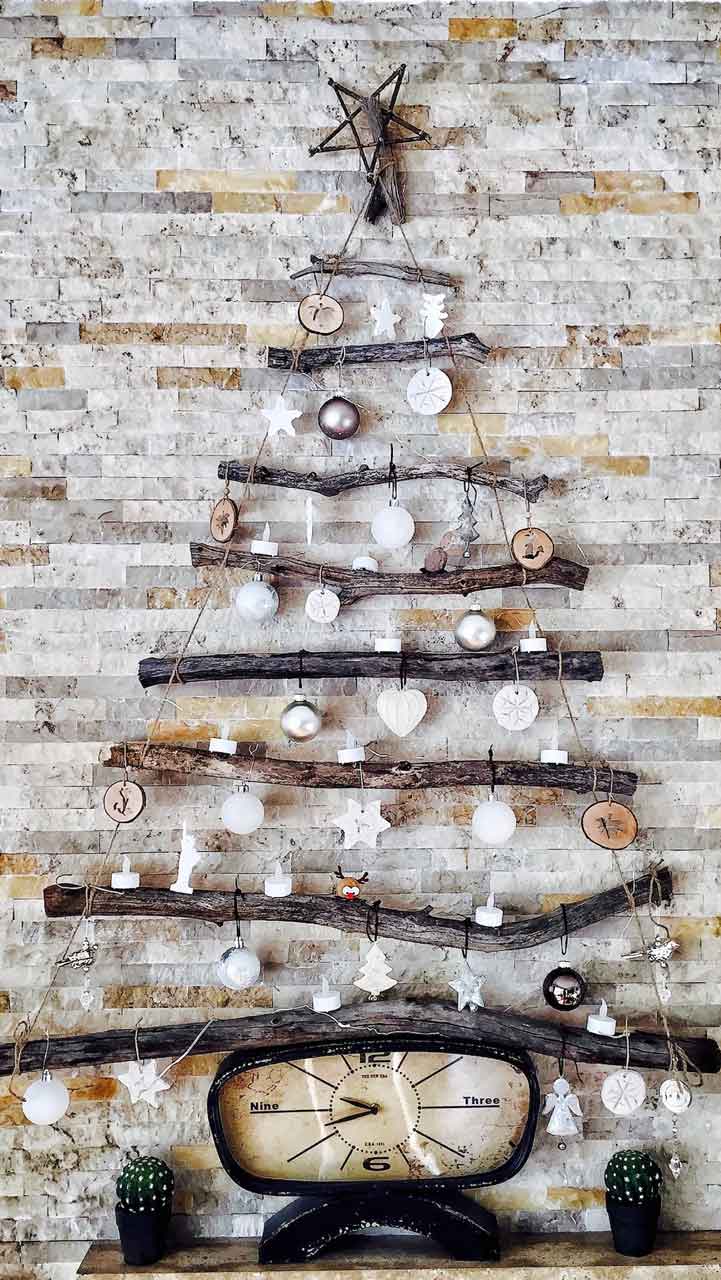 Alternative 3: Crafting
From fir branches, twigs or wood can be made tree alternatives, which you can also decorate beautifully.
Such "tree constructions" of wood can often be used for years or are made of natural materials that do not produce waste. They are often more stable and are also suitable for small apartments, which have little space.
There are no limits to creativity - and the DIY variant is unique in any case.
Alternative 4: Keihnachtsbaum®
This is a mixture of variants 1 and 3: You buy a wooden stand or "trunk" made of FSC wood that you can use for years. Every year, the tree is supplemented with fresh branches, which you either purchase regionally from the dealer or order online. The tree does not have to be cut down for the cut foliage - it simply continues to grow and helps the climate as a CO2 reservoir. And the advantage for you is clear: a tree made of real wood and fresh branches, including the scent of a Christmas tree!
Keinachtsbäume is available for purchase here: https://keinachtsbaum.de
Often not a good alternative: plastic
Plastic Christmas trees last for years and can replace many real fir trees. However, most of them are made in China and cause a lot of CO2 for production and transport. Various studies conclude that they only make up for this minus after 10 to 20 years of use.
CONCLUSION
Christmas without a tree has no magic? That is understandable. But there are definitely ways to pay attention to (more) sustainability, even with the Christmas tree.
Whether organic and regional, creative DIY or modular like a "Keinachtsbaum" - find out which variant suits you!