zero waste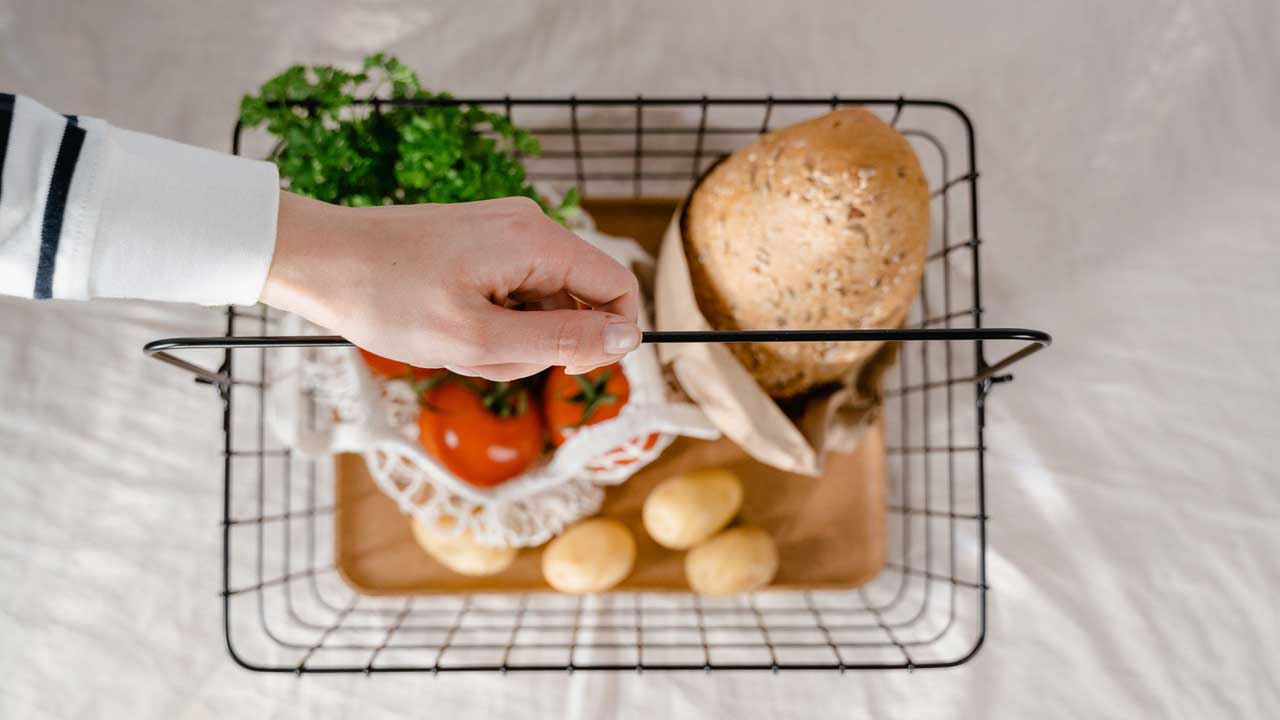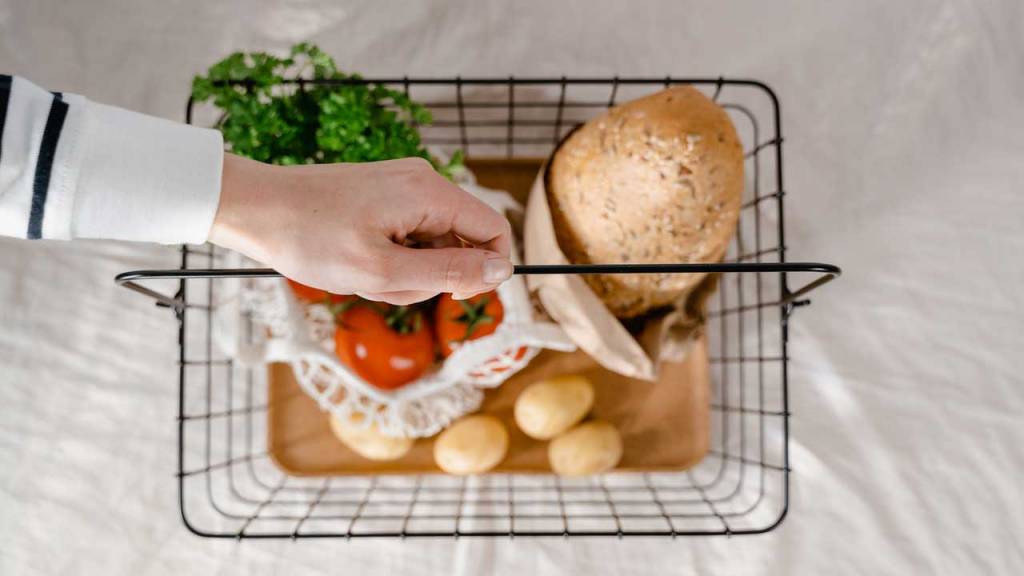 Zero waste as a major goal: for many people, waste avoidance is becoming increasingly important. What exactly does the term mean and how can it be implemented?
Definition: What does Zero Waste mean?
"Zero waste is a lifestyle or philosophy that aims to produce as little waste as possible . The motivation behind this is not to waste resources and to avoid environmental pollution.
The goal of Zero or at least Less Waste (= "less waste") is achieved through recycling & upcycling, repairing and re-gifting, but also through a change in purchasing behaviour, for example by doing without certain products. 
Zero waste is basically a very sustainable consumer behaviour, which is also reflected in the many unpacked shops that have opened their doors in recent years. Since 2016, shops where it is possible to shop without packaging have been on the rise; by now, they can be found in almost every major city.
But companies can also take the zero-waste idea into account and already take appropriate steps when developing goods and packaging: Recycled materials, a recyclable product and the avoidance of unnecessary packaging are important steps for a functioning circular economy.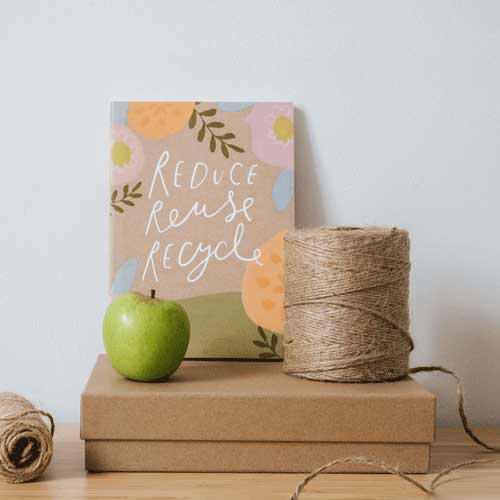 Why Zero Waste?
The idea behind Zero Waste is a radical reduction of waste in order to save resources and minimise pollution. This is especially true for plastic products, which are made from petroleum and whose recycling is still very poor - plastic waste can therefore be found everywhere. (see also: 9 Facts about Plastic | (Micro-)Plastic and its Consequences)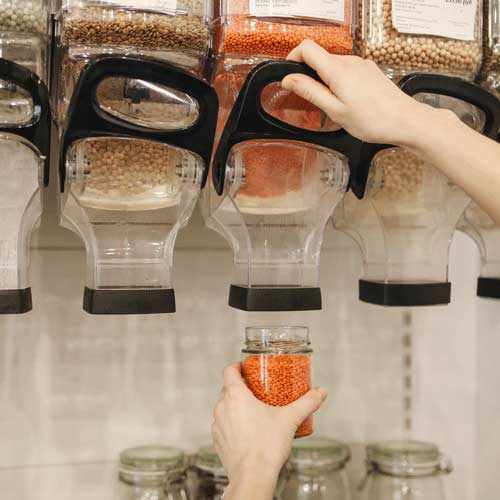 Zero Waste is an ideal that most consumers cannot achieve.
It is difficult to achieve in our culture, where products are transported long distances, are supposed to be available all year round, are designed for "to go" and can be delivered free to the door.
However, it is certainly possible to implement a lifestyle of Less Waste or to achieve Zero Waste at least in individual areas of life - for example, by switching to home-made cleaning products in the household or by purchasing individual food groups such as pasta, rice, oatmeal in unpackaged shops.
By the way, the filling bags made of washable paper in our online shop are perfect for this.
How can I live Zero Waste / Less Waste?
Here are simple tips to get you started:
At the supermarket:
Make sure you only put as much food in your shopping trolley as you actually eat.
Avoid purchases that are packaged small - bulk packs are often a good alternative
Prefer products without plastic packaging: e.g. solid soap, washing machine powder, bean/filter coffee instead of capsules.
Find out if there is an unpacking shop near you
Use a cloth bag instead of a plastic bag. Do not use a plastic bag to pack apples and other fruit.
Buy drinks in returnable bottles instead of disposable bottles, or use tap water.
For commodities:
When making consumption decisions,wait a few days until the purchase decision (forexample, a "buy-later-list" is suitable for this purpose)
Avoid disposable products and use washable pads, razors or cloth napkins.
Things that you no longer need can often be sold or given away ( for how and where, see point 4: 7 steps to (not) buying).
If you want to buy something, first consider whether you can make it yourself or upcycle or repurpose something that already exists. If not, second-hand items are a good alternative.
Show sources