food waste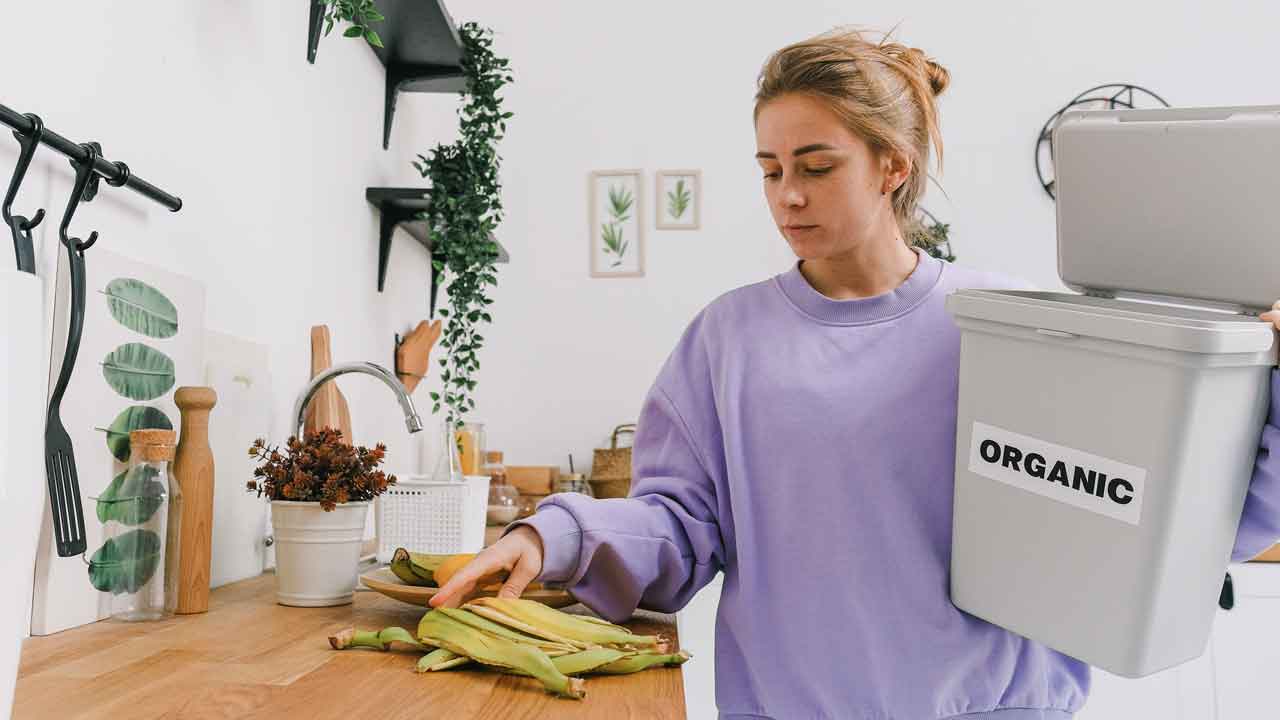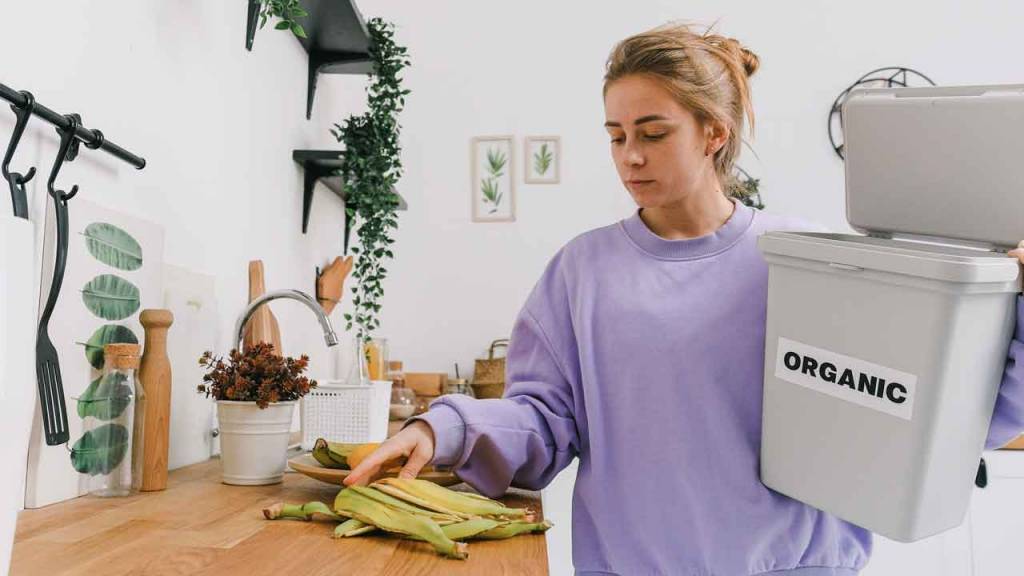 Food waste is an outrage from an ethical, ecological and economic point of view. More than 800 million people are starving worldwide, and at the same time around 1.3 billion tonnes of food end up in the rubbish every year. In Germany, the per capita waste is 81.6 kilos of food waste per year, which is 11 million tonnes per year.
Causes of food waste
The appreciation and awareness of the real value of food is lacking in many parts of the world. The causes of food waste lie with consumers as much as with agriculture and the entire supply chain:
Consumers in the Global North are used to full supermarket shelves. They buy in abundance and have forgotten the resource and energy consumption behind the food. Incorrect quantity planning when shopping, portions that are too large or disposal due to the best-before date (MHD) are frequent reasons for waste.
The catering industry throws away food due to difficult-to-calculate demand. Incorrect storage, strict hygiene and product regulations and poor portion sizes for canteens also cause food waste.
Wholesalers and retailers are removing food that can still be used from their assortments, constantly designing new product ranges, which displaces the old ones and disposes of them.
Incorrect storage, technical causes of production and losses due to transport damage are problems in the industry. Waste also arises here due to overproduction.
Incorrect storage is also a problem in the Agriculture. Here, products are also thrown away due to incorrect storage, destruction by storms or pest infestation or overproduction and a lack of buyers on the market.
Why does the BBD cause food waste?
Consumers often regard the best-before date (BBD) as a fixed expiry date. However, just because day X is written as the best before date on the product, it does not go bad on that day and must be thrown in the rubbish. The best-before date is merely an indication that a food product that has not yet been opened should be guaranteed to retain typical properties such as taste, colour or nutritional values until that day. If you store food correctly, you can often enjoy it for longer. The best-before date is a guideline. Our senses give us more concrete information about whether the food is still edible.
How can food waste be reduced?
Specific planning, such as weekly plans or meal prepping, can reduce waste. Proper storage is also crucial to how long food can be kept. In addition, if you shop hungry, you buy more (than you can possibly eat).
Show sources