container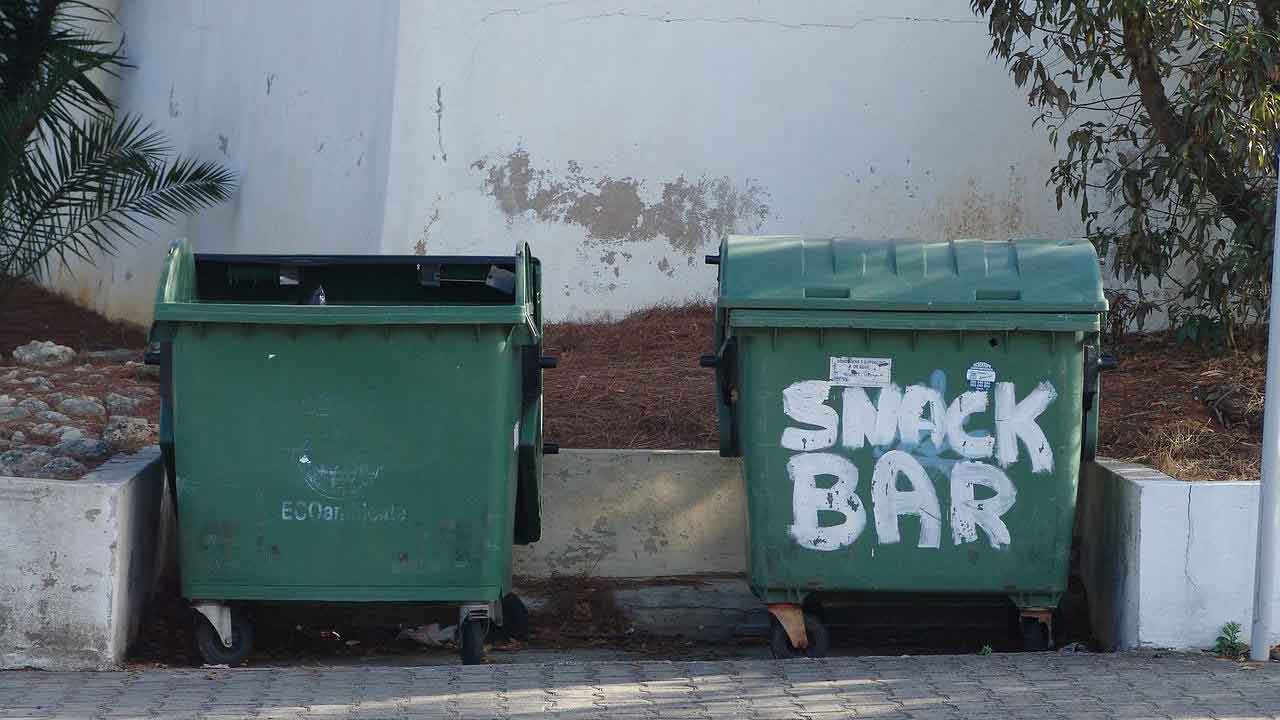 Too much food ends up in the rubbish before it reaches the consumers. The unequal distribution of food in this world and the waste caused by throwing away edible food, while in many parts of the world and also in Germany people have to go hungry, drives the "Dumpster Diver": The dumpster divers take the food out of the bins again.
What is containerising?
Containerising, in English dumpster diving, refers to the taking of discarded goods from waste containers, mostly food. Containerising is a sign against consumerism and food waste. For some people, however, it is less an idealistic decision than an economic one. Those who have little money can save by containerising.
What do you find when you containerise?
The Federal Association of German Food Retailers estimates that about 2% of the food in supermarkets ends up in the rubbish. That is about 12 million tonnes of food a year. Environmental organisations such as the WWF assume that 18 million tonnes of food end up in the rubbish. In addition, each German consumer produces 75 kilograms of food waste per year, which is another 6 million tonnes for the country as a whole. However, this can be avoided.
Yet the rubbish in the container is often still good. Apples with dents, yoghurt over its best-before date (MHD), food that has been taken out of the range: Many of the foodstuffs and goods that end up in the rubbish bins outside supermarkets are still edible.
Is containerising a criminal offence?
Since the waste containers are usually located on private property of the supermarkets, the waste is also the property of the throwaway or the property owner. Anyone who takes food from the container is therefore committing trespass and theft. However, many supermarkets are accommodating to containerisation, leave the bins open and do not lock up their rubbish. The fact that containerising is a punishable offence is increasingly meeting with criticism. In May 2019, a motion to legalise container littering failed at the Conference of Ministers of Justice. The reasons for the no were the hygienically problematic and inhumane conditions of containerising and the unresolved question of liability if someone gets sick from spoiled food from the container.
Show sources